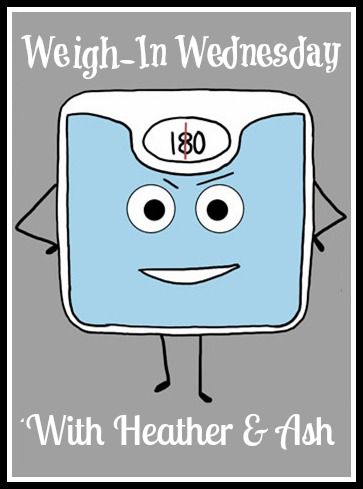 Good Morning!
Let me start with my weigh in...
I gained a pound! My eating has been no bueno and I am getting frustrated with myself. I know better, but I cannot seem to help myself to the donut holes someone brings to work or ordering out with my co-workers. I am sick of this dance I do around changing "decades" I did it when I was approaching the 170s, the 180s. and the 190s.
I have put my husband on alert and he is to monitor what I eat when I am with him. I am thinking about making a sign for my co-workers so they know not to feed me (hehe). I have plenty of good foods in my fridge and freezer so it is time I start eating them and stop slacking!
I have not come this far to throw it out the window. Time to get serious and bust through this plateau!
*******************
In other news... I ordered a potty training seat for Mason. He loves it! I am not quite sure he knows what it is yet, but he figured out how the hand works so he is constantly pulling on it for the cheers. I ended up ordering
this one
because it can be used as a step stool, a potty, and the seat comes off to go on your toilet.
Don't forget to link up with Heather & I. Also check out our Dietbet that starts in 10 days. Are you doing well with Skinny Meg's or are you almost done with Marcy & Darci's and want another one to try? Come join us!
www.dietbet.com/wiwbet <---- Go here for the details :)
<!-- end InLinkz script —>