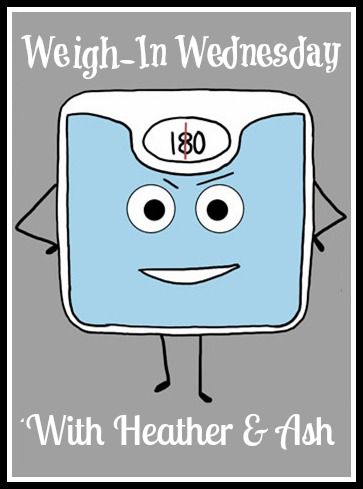 I may have had to flu for a couple days and it may have been a terrible couple days, but I love what it did to my weight! I know it is not the best weight loss plan, but it wasn't my choice.
I am trying to channel Spring with my nail polish :/ I had a 4.8 lbs loss over the last week, mostly due to the flue, but hopefully this was the jump start I needed.
I am back to working out and I feel better. I still have a cough so it is tough doing a lot of activity, but this transition week has been easy on me. The doctor said this cough could last for a while, what a pain.
I am praying for warmer weather soon. I want to get outside and run to start training for the half marathon, but it is too cold and icy outside. Ok Mother Nature it is March, time to get the temperature up :)
Speaking of Spring...
Have you checked out the
Old Navy Giveaway
I posted Monday? I will pick a winner Friday morning and put it in my 5 on Friday post :)
How did you do this week? Any milestones? Accomplishments? Do you have a post you want to share? Link up with Heather & I - We love reading your posts.