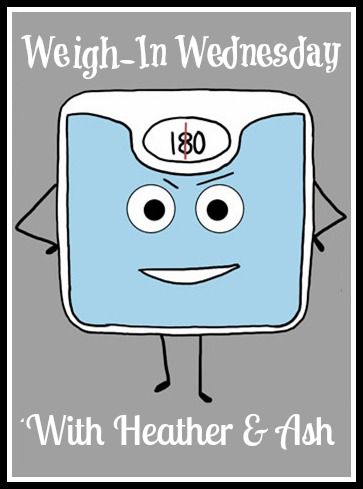 Another week has passed & I cannot believe that we are almost into March. I am ready for the weather to get warmer (higher than 32 degrees). I want to get back outside and run. It is almost time to get serious about my half marathon training. I am still very scared, but I figure why not? It will be something I will be able to put on my "done" list and if I don't like it I do not have to do it again.
I am really enjoying the P90X3 program, next week will be the transition week of Block 1. I am a little nervous to go to the next phase, but trying new workouts might be fun and I see there are a few of the current ones thrown in there.
I shoveled a little when I got home from work... I did it in ankle boots and leggings. It was not the best outfit, but I wanted to get some of it done before it got dark. I shoveled some more after I did Agility X -- that workout gets me drenched in sweat every time!
***************
I weighed in yesterday for the Biggest Loser Competition at work with my clothes on (no shoes) and it said 172.4 lbs. I want to marry that scale! It is in the same spot every time and the same scale.
Today I stepped on the scale and saw....
Not a big loss, but it is a loss.
This is proof that you should always use the same scale for weighing in. I seem to weigh less at the scale at work with clothes on, but at home in the mornings I weigh more. Find a scale that you can use regularly and use it. I also recommend using it in the same spot every time too.
Don't forget to link up with Heather & I!