What a disappointment today was. My alarm was set for 6 and I had a date with Jillian. I felt re-energized and ready go to last night when I set my alarm. Tim and I woke up at 5 with Mason and he was so fussy this morning we could not put him down. I finally put him in his crib around 7 so I could take a shower. When I got out of the shower I heard crying and then silence. I went to check on him and he finally fell asleep.
I really wish he had fallen asleep around 6 so I could have done my workout, but I guess that is how the cookie crumbles sometimes. I just hope he is in a better mood this afternoon so I can get some activity in.
We had a great walk yesterday, it looks like that might have been the only nice day for a while here in Upstate NY. I am glad I don't have to water the garden, but I am so sick of the rain and gloomy days.
Time to step on the scale...
A gain of .4 lbs. I have to admit that this is not bad. I have been awful with tracking and making good choices. Soft serve ice cream is my down fall. I do so much better when those places are closed.
I told Tim last night it was time to buckle down and start getting serious again. I have 5 weeks until I go to Maine and I want to feel amazing and be in the 160s. I am not sure it is an attainable goal, but I would setting for the low 170s.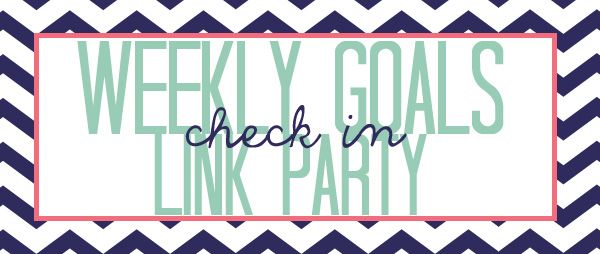 Goals for the week:
Stick to my calories & track my food. I have been awful at this lately and I feel like such a slacker. I am stuck at 182 and have been for a couple weeks.
Date Jillian! I really need to do her Ripped in 30 program - I know it will work and possibly get me into 10's full time.
Have a date night with my hubby and feel great in my outfit :)
Have a lovely Monday all!